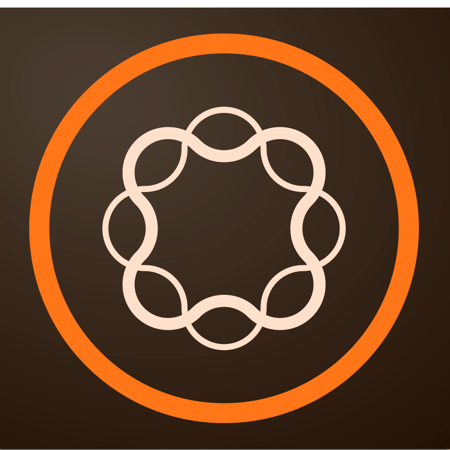 Adobe Experience Manager
Power your Adobe Experience Manager pages with Yext data.
Create high-conversion landing pages in Adobe Experience Manager for your locations, professionals, and events - all powered by Yext data!

Adobe Experience Manager (AEM) is a comprehensive content management solution for building websites, mobile apps and forms. The Yext-AEM integration enables brands to display data from the Yext Knowledge Graph on landing pages or locators that they create on their AEM-built websites. When content is updated in Yext it will dynamically sync to your AEM pages as well, making it a breeze to keep information accurate and up-to-date.

There are two available methods for deploying the Yext-AEM integration:

1) Self-service implementation. For a self-service implementation, simply apply Yext Knowledge Tags to your AEM-built website.

2) Custom build. If you prefer a custom solution, Yext's Professional Services team can work with AEM to create the landing pages and implement the integration on your behalf. For more information on this option please contact your Yext account representative.

With the combined power of Yext's structured data and AEM's content management system, you can increase your online discoverability and gain stronger brand control.

To use this integration, Yext clients must have the Base Package or higher, plus Knowledge Tags. Clients do not need to purchase Yext Pages to realize value from this integration.

For more information on this integration, contact your Yext account representative.