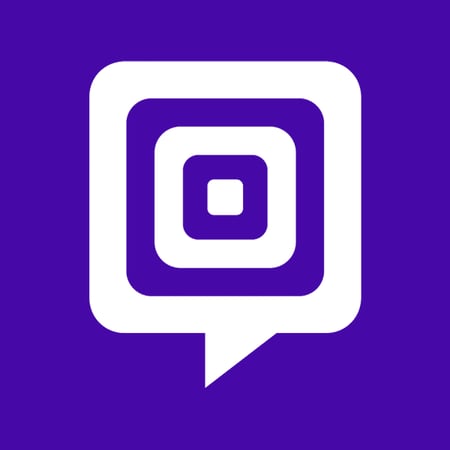 Agendize Review Generation
Deliver Yext Review requests after Agendize Appointments have been completed!
Agendize is a leading Appointment Scheduling platform helping businesses save time while increasing appointments booked, which in return, increases their bottom line. Agendize's unique feature set, flexibility and customizability make things as convenient as possible to allow you to focus on more important things other than your schedule. Agendize Appointment Booking allows you to offer customers a simple widget that makes picking services, times and staff easy and convenient. To enhance the online booking experience, Agendize offers the possibility for the client to leave an authentic review after their appointment.

The Agendize Review Generation app in the Yext App Directory makes requesting reviews from clients easier by automatically generating and sending the review request on your business' behalf. The Agendize Review Generation app, in conjunction with Yext Reviews and Agendize Appointment Scheduling, will trigger a review request via email to your client automatically once the appointment is finished.

The Agendize Review Generation works best coupled with the Agendize Appointment Scheduling app that publishes your booking URLs in your Yext Listings so that clients can seamlessly book an appointment from the listing results.

To install this app, you'll need a Yext account with a subscription to the Ultimate package. It is also recommended to pre-install the Agendize Appointment Scheduling app, also available in the App Directory.
Installation Instructions
Follow these easy steps to gather feedback from your clients and drive more business:

- Install the Agendize Appointment Scheduling app and give your customers the ability to book appointments online with real-time availability and automated reminders.
- Install the Agendize Review Generation app to trigger a review request after each appointment.
- Track and monitor the reviews and feedbacks in your Yext Reviews dashboards.
- Add the reviews to your website to drive more business from intelligent search.
- Make sure your information, such as name, address and telephone is automatically updated in your Agendize account every time you make any changes on Yext.