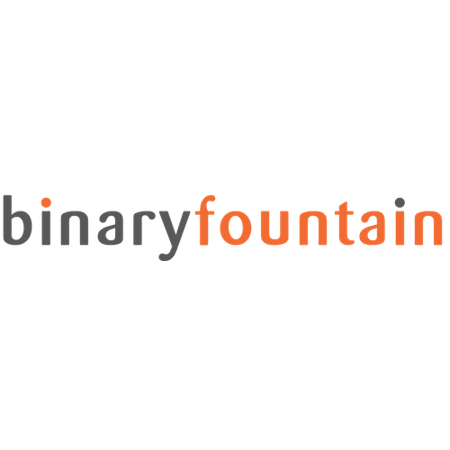 Binary Fountain
Sync your Yext provider data with Binary Fountain to ensure both platforms are always updated.
Binary Fountain provides a single view across managing the entire patient experience in a healthcare-focused platform. Leveraging patient feedback from online ratings and reviews and patient surveys, Binary Fountain helps healthcare systems, hospitals and physician practices increase patient acquisition and loyalty, impact revenue and create a better patient experience.
 
The integration between Binary Fountain's Platform and Yext's Healthcare Knowledge Engine helps ensure accurate provider data by automatically syncing demographic information between accounts, using the National Provider Identifier to ensure exact matches.
 
The provider demographics synced are:
• Physician's first name, middle name and last name
• Physician's gender
• Address, Address 2, City, State and Zip
• Phone
• Headshot
 
Note: You must have Binary Fountain admin privileges to use this app.