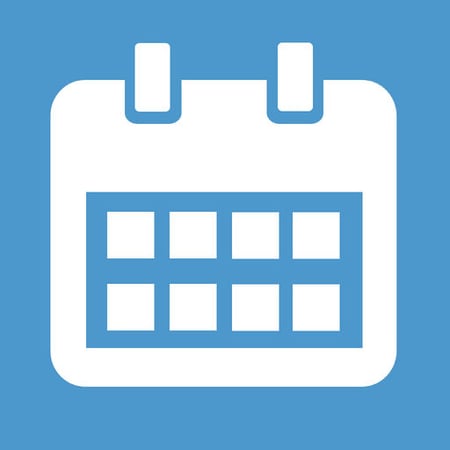 Burbio for Events
Sync your Google, Facebook or other events calendar to Yext plus get Amazon Alexa and improved SEO.
Burbio is an event sharing platform that lets you stream your existing events calendar or publish on Burbio to get your events promoted through improved SEO, availability on Amazon Alexa, easy social sharing tools and event features within the Burbio network.

With a simple five minute setup you can:
1. Sync your existing events calendar from Google, Facebook Events, My Tribe or other subscribable calendar* to Burbio and Yext so you never have to enter events in multiple places. Any changes you make to your current events calendar automatically update in Burbio and Yext. You can also create your calendar directly on Burbio using our simple and streamlined interface.
2. Automatically get all your events on the Burbio skill for Amazon Alexa.
3. Take advantage of improved SEO for your events in local Google searches.

To install this app, you'll need a Burbio account and a Yext account.
Not a customer of Burbio yet? Visit yext.burbio.com to sign up today and learn more.

*A subscribable calendar in valid iCal format
Installation Instructions
Step 1: Click on "Install on Yext" to connect your Yext and Burbio accounts.
Step 2: Click "Create Calendar" in Burbio to set up your events calendar.
Step 3: Click the "Sync with Yext" button.
Step 4: From your Yext dashboard, link calendars to desired locations.