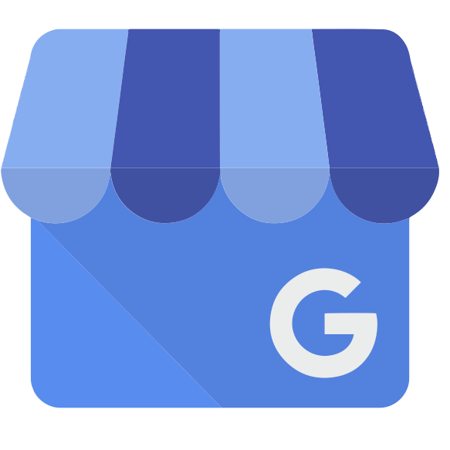 Google My Business Data Sync
Automatically pull data into the Knowledge Graph from your GMB Account.
The Knowledge Graph is the underpinning of Yext's product portfolio, powering a business's sites and services and syncing with search, voice assistants, and chatbots. Storing your data in a Knowledge Graph not only allows you to consolidate your data management strategy, but also improve the quality of your facts everywhere consumers search.

If you have Google My Business set up, you already have data that can help answer your customers' questions everywhere. Instead of manually uploading data to the Knowledge Graph, the Google My Business Data Sync app will do the work for you and ingest data such as your Fields such as location name, description, address, phone, and hours will be synced from your Google My Business account.

In order to install this app, you will need a Yext account and a Google My Business account with location groups. Install the Google My Business Data Sync app today to start building out your Knowledge Graph and answering your customers' questions.
Installation Instructions
1. Navigate to the Google my Business Data Sync app in the Yext App Directory.
2. Click "Install", then "Install on Yext."
3. You will be redirected to authenticate with Google. Select the Google account you would like to link.
4. Please review and approve Google's permissions required to use GMB information by clicking "Allow."
5. You will be redirected back to the app, where you will select the Google location groups you want to import into your Yext account. Click "Import Entities."

Please note: the data sync may take several minutes to populate in your Yext account.