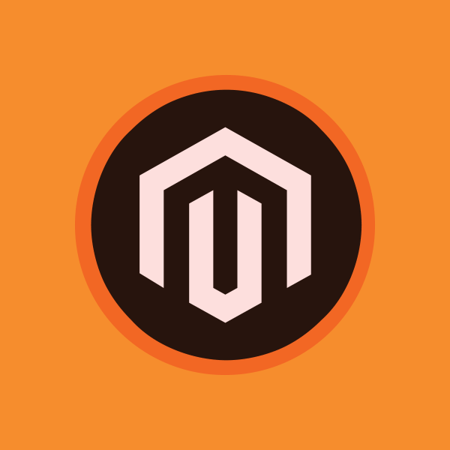 Magento Product Catalog Sync
Sync your Magento product catalog to Yext to improve discoverability and conversion.
Magento, an Adobe company and a leader in e-commerce software, enables merchants to create amazing shopping experiences online. Merchants use the platform to build powerful customer touch points, craft personalized content and promotions, and deliver a smooth path to purchase.

The Magento Product Catalog Sync pulls product data from your Magento product catalog into Yext to power rich search experiences with Yext Answers.

Key Benefits:
- Any changes made to your product data in Magento will sync automatically to the Yext Knowledge Graph — without manual oversight.
- Populate direct answers in your search experience with rich, accurate product information and calls to action that drive more clicks to buy.
- Answer more first-line questions in search to help prevent shoppers from defaulting to costly call centers or clunky, frustrating chatbots.

To install this app, you'll need a Magento account and a Yext account with the Product entity enabled.
Installation Instructions
Follow the instructions here: https://marketplace.magento.com/media/catalog/product/yext-yextpim-1-0-0-ce/user_guides.pdf