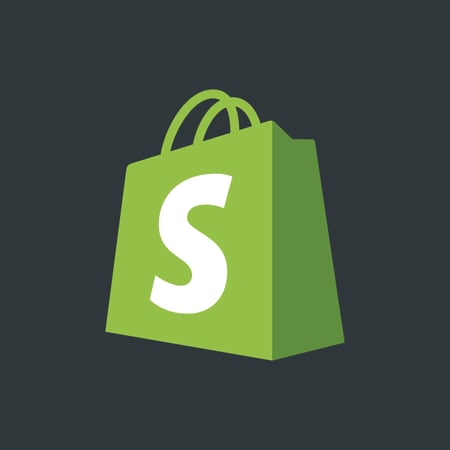 Shopify Product Catalog Sync
Sync your Shopify product catalog to Yext to improve discoverability and conversion.
Shopify is a complete e-commerce platform that allows businesses to create and customize their own online storefront to sell products. Through Shopify, businesses can manage products, inventory, payments, and shipping.

The Shopify Product Catalog Sync pulls product data from your Shopify product catalog into Yext to power rich search experiences with Yext Answers.

Any changes made to your product data in Shopify will sync automatically to the Yext Knowledge Graph — without manual oversight.
Populate direct answers in your search experience with rich, accurate product information and calls to action that drive more clicks to buy.
Answer more first-line questions in search to help prevent shoppers from defaulting to costly call centers or clunky, frustrating chatbots.

To install this app, you'll need a Shopify account and a Yext account with the Product entity enabled.
Installation Instructions
1. Navigate to the Shopify Product Catalog Sync app in the Yext App Directory.
2. Click "Install."
3. You will be redirected to the Yext Product Catalog Sync in Shopify's App Store.
4. Click "Add app."
5. Log in to your Shopify store.
6. Enter your Shopify credentials to authorize the app to access your Shopify account.
7. Review the requested permissions and allow Yext to access your product information.
8. Click "Install on Yext."
9. Enter your Yext credentials to authorize the app to access your Yext account.
10. Configure your account according to your preference.
- Select the ID field to map your Shopify products: Entity ID or Shopify Product ID
- Select the Product Status: Active only OR All statuses
11. Click "Save."