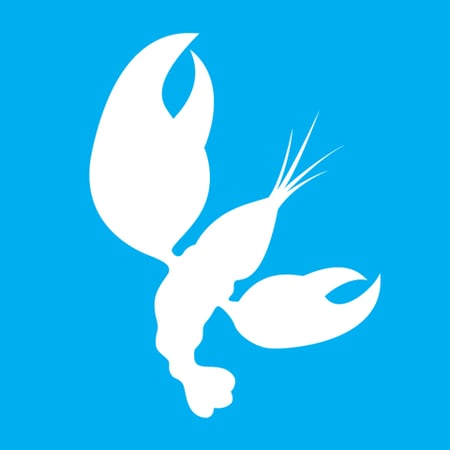 Tiger Pistol
Sync your Yext data to run thousands of local Facebook & Instagram campaigns in minutes.
For the first time, businesses with hundreds or thousands of locations can support them with Facebook & Instagram advertising.

Simply connect your Yext profile to Tiger Pistol and open up a new world of Social advertising capabilities…
1. All of your locations (including their Facebook Pages…) will auto-populate in Tiger Pistol, updated in-real time as changes occur in Yext. Tiger Pistol will sync your locations' name, website, contact information, address, and Facebook Page so that your locations are within minutes of publishing localized Facebook & Instagram campaigns.
2. Choose from the breadth of Facebook's 'Locally' applicable objectives to create a campaign.
3. Select the locations or groups of locations for which you would like your campaign to apply and then simply choose the budget you would like to spend per location, add your creative and copy, determine what you would like localized and...

Tiger Pistol will auto-build your campaign on each of the selected location Pages/profiles, with auto localization as defined across all the applicable pages/profiles, and even leveraging your National audiences.

The best bit - as a multilocation brand you can publish and fund from the corporate office, or leave the campaigns in draft and allow your locations or regional agencies to access the platform and select which campaigns they want to run from those available + even fund via credit card.
This solution delivers a range of new value in the area of Facebook & Instagram
• The ultimate flexibility for Facebook & Instagram advertising via your local presence - across all relevant ad types & incl. video
• Enhanced performance of campaigns through leveraging pages and delivering a more relevant localized ad to the local audience
• Corporate visibility into Facebook & Instagram advertising across your locations
• Support in the area of 'Local' Facebook & Instagram advertising for your locations
• Campaign and brand control across the Facebook and Instagram advertising efforts of your locations.

Tiger Pistol also provides resellers to local advertisers the opportunity to offer a high-quality, high-scale Facebook & Instagram ads product. Tiger Pistol's automation will enable resellers to manage tens of thousands of distinct, local campaigns across tens of thousands of advertisers with near-zero ongoing operational effort.

Requirements
You'll need to have the following to run Facebook & Instagram ads via Tiger Pistol:
• A Yext Account
• A Tiger Pistol Account
• A Facebook Business Manager (if you don't have one of these, Tiger Pistol can help you set this up)

Once you've got the above, simply navigate to the Network Overview screen in your Tiger Pistol account, click "Import from Yext" and follow the instructions.

Contact Tiger Pistol today to get started!