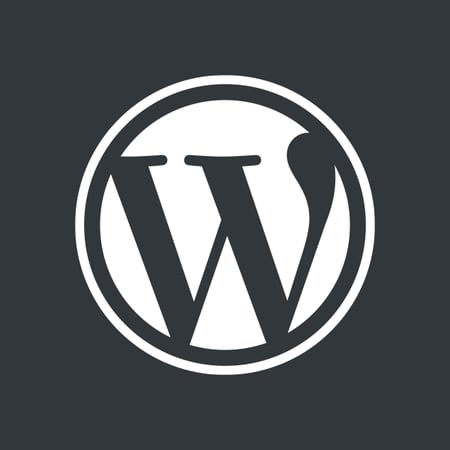 WordPress Answers Connector
Enhance your WordPress website with Yext Answers
WordPress is one of the world's leading CMS providers, powering over 38% of the web — from bloggers, to small businesses, to Fortune 500 companies.

Yext makes it easy to add the world's best search experience to your WordPress site. Installation is quick and simple — download the Yext Answers WordPress Plugin, then add the search bar and search results page to your WordPress site with two shortcodes! No complicated code or custom integration work required.
Installation Instructions
1) Log in to your Yext account and navigate to the Yext App Directory.
2) Click on the "WordPress Answers Connector" app (categorized under "Websites") and click "Install",
3) You will be redirected to a WordPress page with detailed instructions and guides for a quick setup.