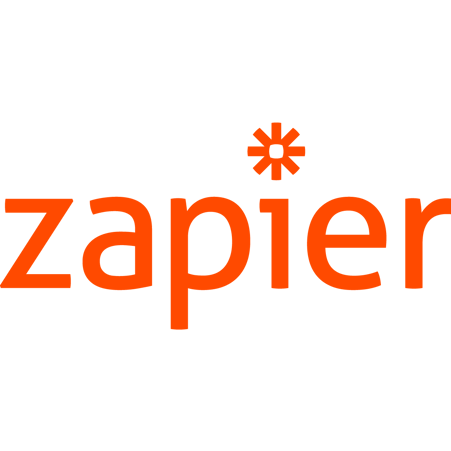 Zapier Data Connector
Connect Yext to other API endpoints through easy to use Zaps to automate your workflows
Zapier makes it easy to connect all the web apps you use every day. Moving information between your web apps automatically, Zapier helps you save time and focus on the work that matters most. Built to help optimize your work in the Yext platform, the Zapier for Yext app can help you maximize your time even more.

With the Zapier app for Yext, you can extend the power of the Yext App Directory to any web app you'd like. Connect to the apps you use every day — apps that may not be featured individually in the Yext App Directory — to make your productivity in Yext even more efficient. Link your apps to automate workflows, easily pass information between apps, and get more done.

Leverage the Zapier app for Yext to go from idea to workflow in minutes. Automate your Yext tasks so you can focus on the most important task at hand:
- Set review workflows to automatically send review invites from your Slack channels
- Configure information in Knowledge Manager to export directly to Google Sheets
- Set content capture workflows so that your location information is updated whenever a Google Form is submitted

To install this app, you'll need a Zapier account and a Yext account with a subscription to the Ultimate package.